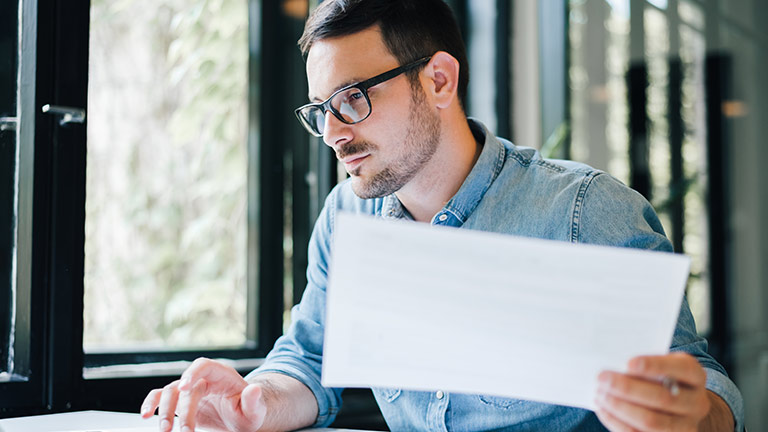 ADP Employee Retention Tax Credit (ERTC) Rapid Response Center
Solutions and Best Practices for Employers
Navigate the evolving challenges you and your workforce are facing during this unprecedented period with the ADP Employee Retention Tax Credit (ERTC) Rapid Response Center. This site helps aid your understanding of the requirements and complexities of employee retention tax credit requirements brought on by the Coronavirus Aid, Relief, and Economic Security (CARES) Act.

Don't miss articles, FAQs, webcasts and more from our industry-leading experts. We hope the information shared on this page helps to answer any questions you have and resolve the challenges you may face related to the ERTC. Please check back for new developments as we will be updating this site regularly.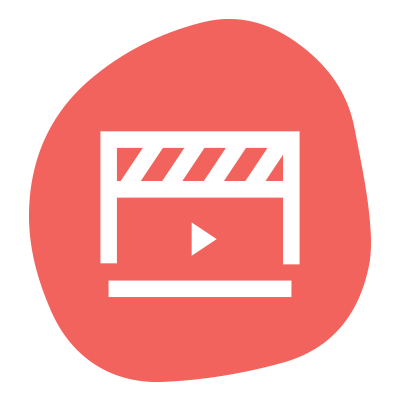 Free Demo Video: ERTC
See how ADP's technology and specialist-led service can help your organization maximize the capture of the CARES Act Employee Retention Credit (ERTC)
Watch now
Let ADP Help You!
Receive a no cost analysis and discover how ADP can help you better manage employee retention tax credits (ERTC).