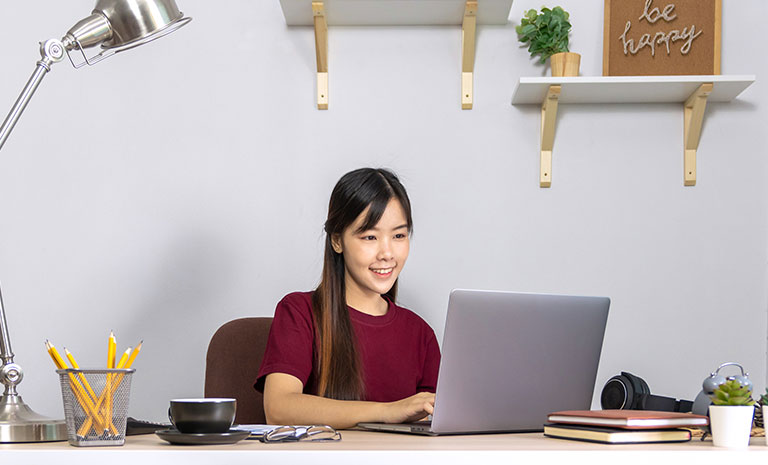 Your hard work. Your legacy. Your options.
Considerations of a payroll exit strategy.
With ever changing laws and regulations - it's difficult to stay on top of it all. In your plan to keep processing payroll, have you considered:
What is your plan to grow your revenue while keeping up with your client needs and staying compliant with new rules and regulations?

Are you able to provide your staff with the sufficient guidance and resources to help your payroll clients through complex changes?

Is your technology able to keep pace and provide access to complex information your clients expect and need from you - their payroll provider?

Do you have an effective transition strategy, which includes determining the value of your client base, to protect your legacy?
If it sounds overwhelming, selling your payroll client base may be an option.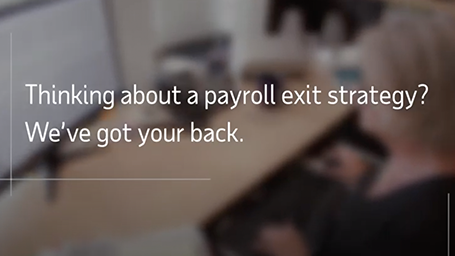 How does it work?
An effective transition strategy includes determining the value of your client base.
To get started, submit the form or call the 800 # below to let us know you want to discuss a free confidential valuation.

An ADP executive will outline our defined, confidential process and provide a step-by-step plan to evaluate and transition and service your clients.
Transitioning to ADP includes:
An 18-month price match guarantee while helping provide your clients with peace of mind they will receive the same or enhanced services from our industry-leading small business payroll & HR platform, RUN Powered by ADP®

An experienced conversion team to work with you to seamlessly communicate with and transition your payroll clients to ADP.
Learn more about the benefits of selling your payroll client base to ADP for you and your clients. Contact us today at (844) 403-1237 or submit the form below to get a free confidential valuation.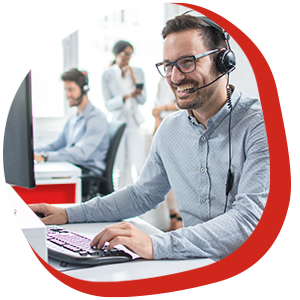 Experience Matters
With over 70 years of expertise, ADP is here for to help ease your concerns by developing a sound exit strategy, while remaining committed to helping your client's businesses run smoothly by providing:
Pay administration and processing

Up-to-the-minute compliance guidance

Integrated HR solutions

Employee self-service portal and mobile app
Hear more from those who sold their payroll client base.
Exceeded expectations
My wife and I started Payroll Express with the goal and mission statement to "stand with our clients as advocates In Business by providing a simple, cost effective and professional way to administer payroll". We succeeded in meeting this goal for 17 years.

As our business succeeded and grew, there came a time that Payroll Express demanded a higher level of Technology, Service, and Security than we were able to offer on our own. It was then that we set out on a nationwide hunt to find a solution.
After months of research and soul searching, we made the decision to pass the baton to ADP®. We discovered that ADP was the only company that could not only live up to our Mission Statement but exceed it. The Planning, Execution, and Finalization of the Client Based Acquisition to ADP could not have gone any better than it did. The promises and expectations leading up to the transition were met or beat. The fears of disappointing or loosing clients were soon drowned out by the over the top service and help offered by the team. I would recommend their offerings and services to ANY Payroll Service Bureau that has reached their limit and is ready to exit the Payroll Service Industry!

Michael Hastings - Former President and CEO of Payroll Express
Previous
Next