It's not too late to see if you're eligible for the federal Research and Development (R&D) tax credit – a government-sponsored incentive that provides tax credits to eligible companies conducting qualified R&D activities in the U.S. in areas of: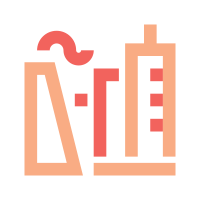 Engineering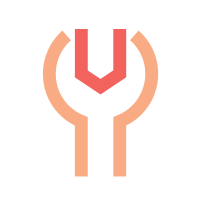 Manufacturing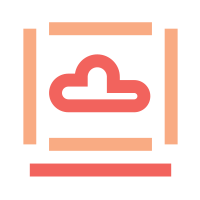 Software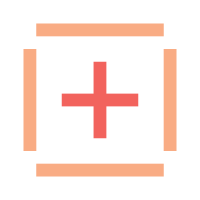 And More
Hundreds of companies like yours already have partnered with ADP® to help identify and capture the R&D tax credits for which they are eligible. Access the information below and get started today to see if you qualify!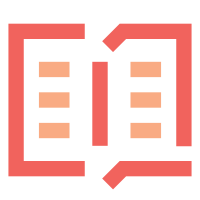 [GUIDE]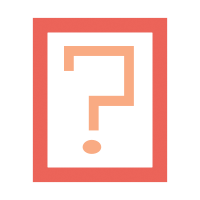 [PROCESS FLOW]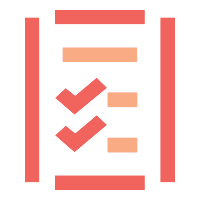 [FACT SHEET]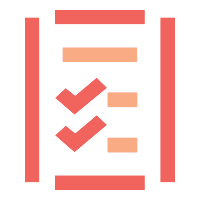 [FACT SHEET]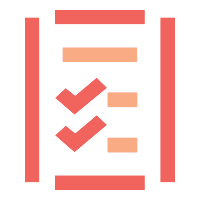 [FACT SHEET]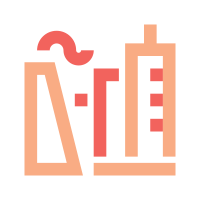 [FACT SHEET]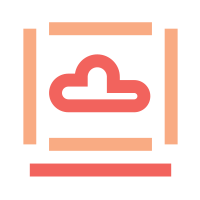 [FACT SHEET]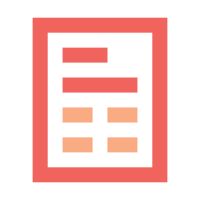 [ARTICLE]
Get Started with a Free Assessment!
Receive a free assessment today and discover how the R&D tax credit may benefit your business.