Innovations for QSRs & Restaurants 
ADP's solutions and expertise are designed to help you manage your way forward today — and create an even better workplace for the future.

ADP's industry-leading HR and payroll solutions help restaurants get back to work with solutions that are agile by design, with built-in features that can help support a safe and confident return to the workplace.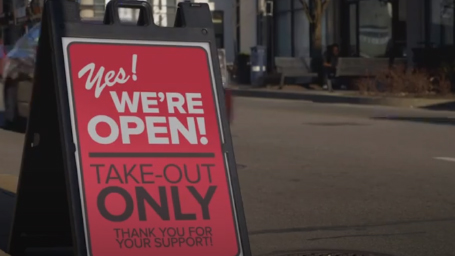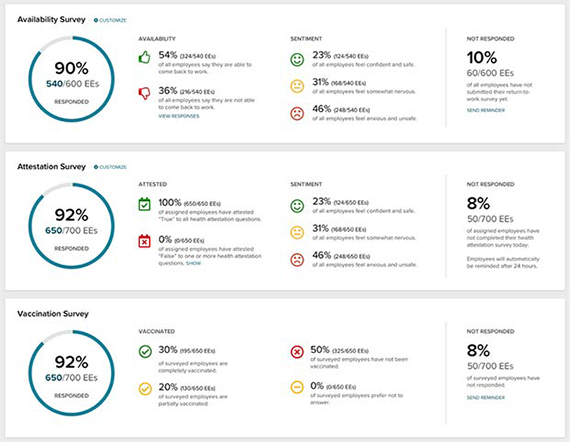 Return to Workplace dashboard
Monitor trends about your workforce, including availability, attestation results and sentiment. Identify and schedule workers based on availability, location, job title and other attributes. And initiate contact tracing to help keep your workforce healthy.
Worker readiness surveys and attestations

Send short surveys to collect worker readiness and sentiment about returning to the workplace.

Touchless time kiosk

Equip workers with time & attendance tracking — without touching a device.
Watch the Video
More features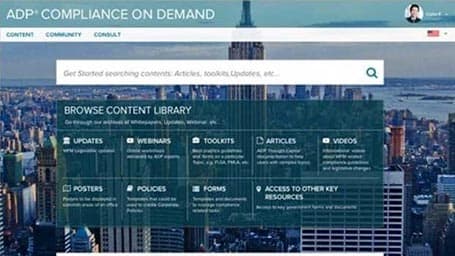 Be confident about compliance
Tap into a knowledge base for compliance — at your fingertips. From new leave laws and time tracking requirements, to record-keeping and much more. Available with ADP® Compliance on Demand.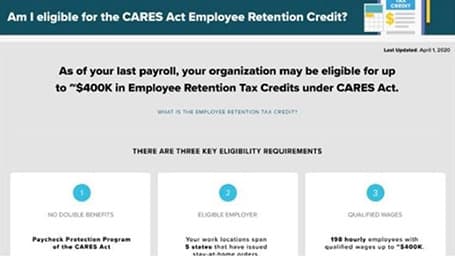 Estimate employee retention tax credit benefits
With a few clicks, estimate your company's potential tax benefit from the employee retention tax credit as part of the CARES Act. Available with ADP DataCloud.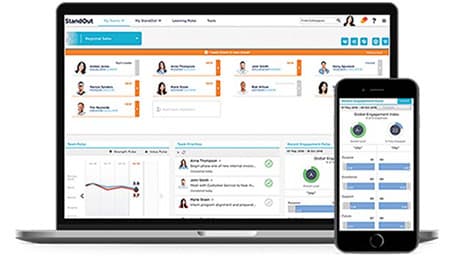 Engage your employees – wherever they are
Connect with your employees to help turn your people's natural talent into extraordinary performance – even as more people work remotely. Available with StandOut® powered by ADP®.
Manage compliance confidently
Track FFCRA earnings codes
Gather data inputs for PPP loan application and forgiveness process
Defer eligible state, local and federal taxes based on new legislation
Determine employee retention tax credit eligibility
Interpret new safety requirements (e.g. OSHA) and apply to workplace for returning workers
Track legislative and regulatory needs
Support compliance with expert team
Benchmark compensation and key HR metrics
Manage unemployment processes
File and track tax credits
Achieve business
continuity
Equip workers with a touchless time kiosk
Design and implement an infectious disease response program for my company
Pay people digitally (no live checks)
Schedule and track shifts, time and attendance
Execute HR, benefits and payroll with expert team
Hire and onboard new talent
Manage employee leaves and absences
Implement new policies for uniforms, modified sick / absence polices and more
Survey workers to determine readiness for return (availability, sentiment)
Select workers based on readiness
Screen and capture worker ability to work (health attestation)
Invite and schedule workers for return to work
Manage virus-positive worker situations
Monitor worker sentiment and availability trends
Support employee wellness and engagement
Nurture employee engagement
Help employees with retirement savings
Equip workers with financial wellness tools
Give employees access to counseling sessions, legal and financial referrals and consultations
Provide employees with discounts on expenses like groceries, pharmacies, delivery services and more
available now
coming soon
* capabilities vary by ADP product
Experience Matters
For over 70 years, our mission hasn't changed – design better ways to work for you and your employees. We continue with this unwavering commitment to providing the solutions and support you need to move forward with clarity and confidence. .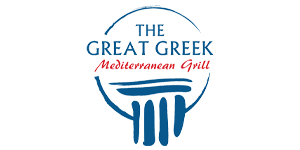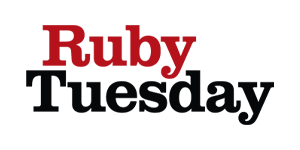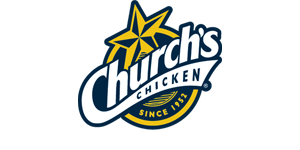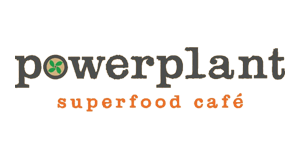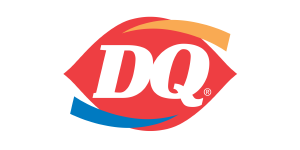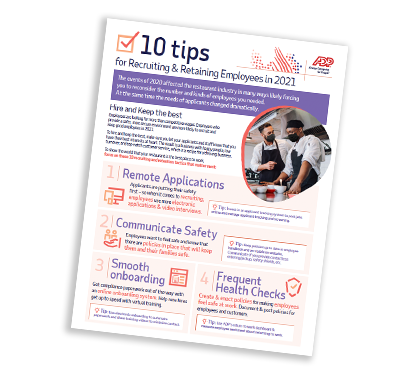 See how ADP can help you find and retain Quick Service and restaurant Employees
Fill out the form below to get the top 10 tips to recruiting and retaining QSR employees!