Worry less about compliance —
and more about caring for patients
Whether your organization is an extended care facility, a busy physician's office, a provider of home health services or a competitive medical/surgical hospital, ADP® can help you be more efficient managing your workforce. Our human capital management (HCM) solutions integrate HR systems, time and labor, and payroll so you can focus on what matters: aligning labor, productivity and patient care.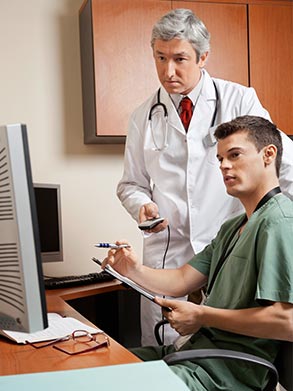 Designed with input from people like you
We talk to our healthcare clients about their day-to-day challenges — like making sure staff are properly trained — and then we combine their input with our industry expertise. The result? Solutions that meet the needs of the healthcare environment and help you deliver quality patient care, safety and satisfaction, including:
Making it easy to track licenses, certifications and training all in one system, with easy-to-use apps
Helping staffing managers schedule the right people, in the right place, at the right time
Creating and distributing relevant curricula and training to help ensure that employees stay up to date on the laws and policies that impact their work
ADP Workforce Now® features and benefits
Preview the most flexible payroll and HR solution you'll find.
ADP Workforce Now® delivers the versatility of an easy-to-use solution that scales with you — and the convenience of an all-in-one platform that seamlessly integrates with all your favorite systems. Discover how smarter HR software fits you.
Centralize all employee tasks in one place.
Save time and reduce headaches by letting employees help themselves with ADP Workforce Now® — the all-inclusive dashboard that includes time, pay, benefits and more.
Start Preview
Make time and attendance convenient for Employees.
Employees can clock in or out, view work schedules, swap shifts, and even request manager approval for time off from their mobile device.
Approve Time
Enable managers to approve scheduling on the move.
Managers can quickly review and approve time off requests, shift swaps and more.
Review Pay
Get pay info in a snap.
Employees can view and edit their W2 and access pay statements right from their mobile device.
Say hello to easier, faster payroll.
ADP Workforce Now® takes the guesswork and paperwork out of payroll and tax filing.
Start demo
Run payroll in a few simple steps
Access key information at a glance, and run payroll with ease.
Add employees
Add employees with ease.
Automatically add new hires from your applicant tracking tool — no need for manual data entry.
Add deductions
Manage deductions with confidence.
Easily set up and sync deductions to payroll so they're accurate for federal, state and local taxes.
Run reports
Access clear and simple reporting.
Understand topline information at a glance and easily drill down into the details.
Improve accuracy
Improve accuracy with error detection.
Avoid costly errors and frustrated employees with tools that flag potential issues before they happen.
See data in one place
See all employee data with one dashboard.
See full employee pay data and history in one simple view.
Empower employees
Equip employees with self–service.
Easily access pay, time, benefits and more via desktop or mobile app — loved by more than 18 million mobile users.
Simplify employee management.
Hiring, editing, and terminating employees are hassle-free with ADP Workforce Now®. Our suite of easy-to-use tools helps you save time and reduce errors.
Start Demo
Make hiring a breeze.
Bringing new employees into your organization is seamless with our easy, step-by-step wizard. Employee data can also be pre-populated from your existing recruiting tool.
Edit records
Update employee records in a few clicks.
Easily edit key employee data— including title, reporting, pay, and much more—in one simple dashboard.
Terminate Employees
Make terminations simple and fast.
Reduce errors, and steps, with a customizable wizard that ensures final pay is handled, company property is recovered, and benefits or direct deposit adjustments are taken care of—quickly and painlessly.
Payroll and HR solutions that meet your industry needs
You may only need easy-to-use payroll software, or you may be looking for solutions to make other aspects of HR simpler. See what our solutions can do for you.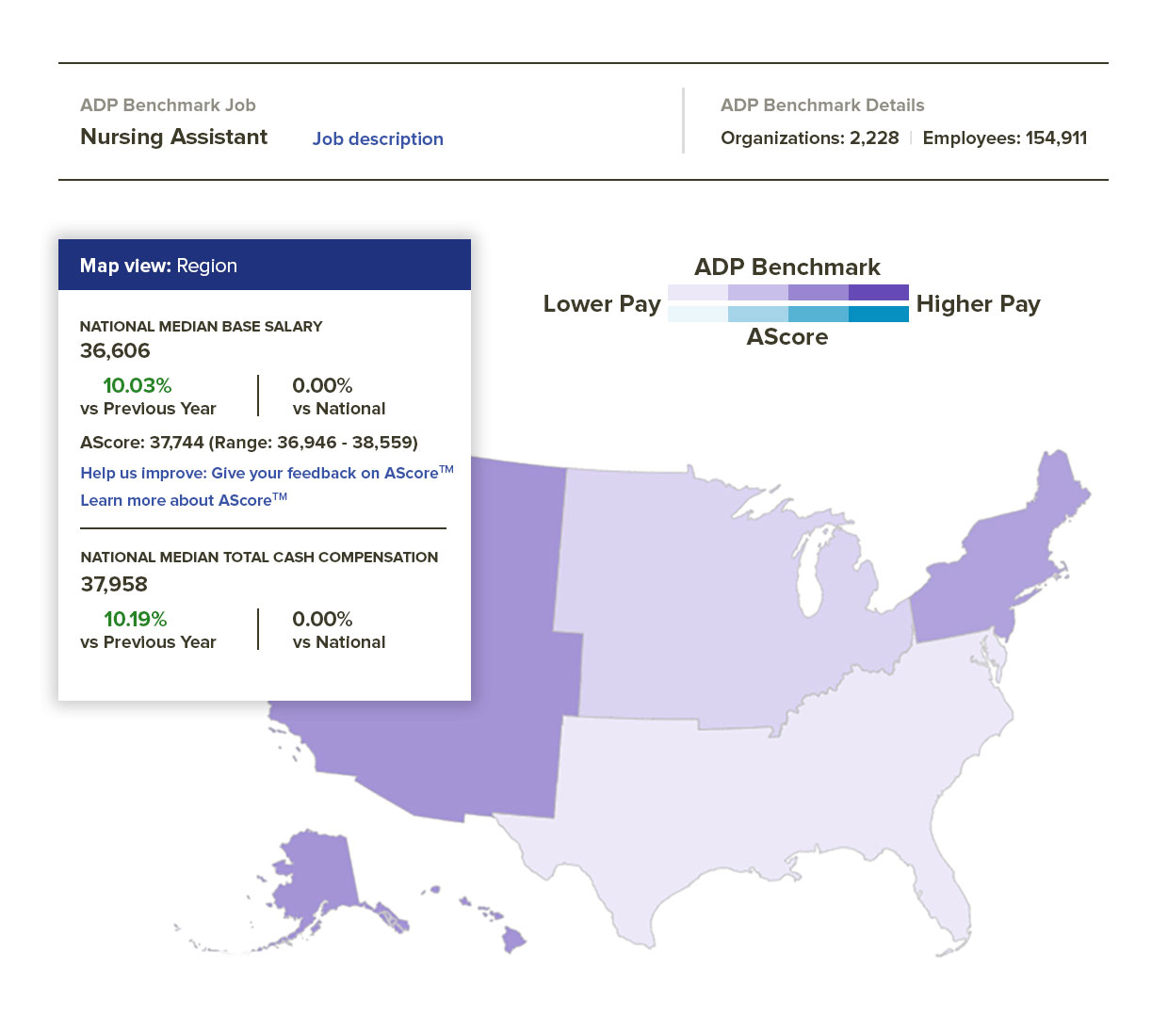 Use analytics and industry benchmarks to stay one step ahead
Make informed decisions using intelligent data analysis tools, and access benchmarking data from over 30 million employees. Then compare your organization to others in your industry by location, role, size and more. Use these insights to answer questions such as:
Do we have the right talent strategy to support our business strategy?
Do we have the right team composition to ensure work gets done?
Are we spending enough time developing our individual team members?
What compensation should we offer to hire a new employee (or retain an existing one)?
Learn about other data analytics and benchmarks available to you by reading about ADP® DataCloud.
How ADP works with others like you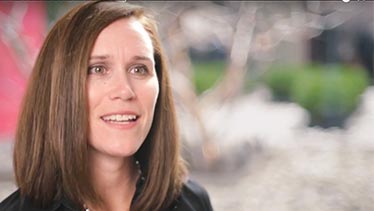 We can look at our company as a whole, or slice it by zones, or markets or corporate. We can look at length of service and generations. We look at data by position and maybe that data has to be massaged a bit, but all of those fields are in one system.
Jessica Larson, Senior Vice President of HR
Center for Diagnostic Imaging (CDI)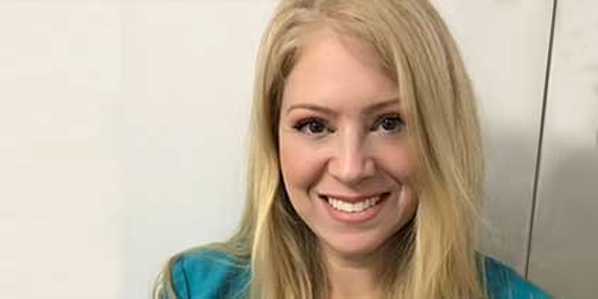 Now payroll is so much easier having time and attendance as part of the same system. I review hours and time cards, approve, and I'm done. It's given me the time to focus on the growth of our office. For me, time is money. And now, payroll is hassle and time free.
Jacqueline Sanchez, Office Manager
Beach Family Medicine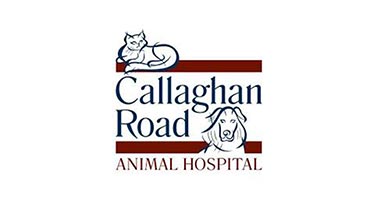 I went from literally spending three days with my payroll to getting it done in two hours. It freed me up to focus on more important things and took quite a bit of stress off.
Terri Johnson, Manager
Callaghan Road Animal Hospital
Previous
Next
Get Started
Let's find the perfect solution for your business.