Spend less time running payroll
You probably didn't get into business to worry about things like payroll, HR administration and payroll tax compliance - but we did. RUN Powered by ADP® gives you a robust set of payroll and HR services so you can go back to the business you've put so much into building.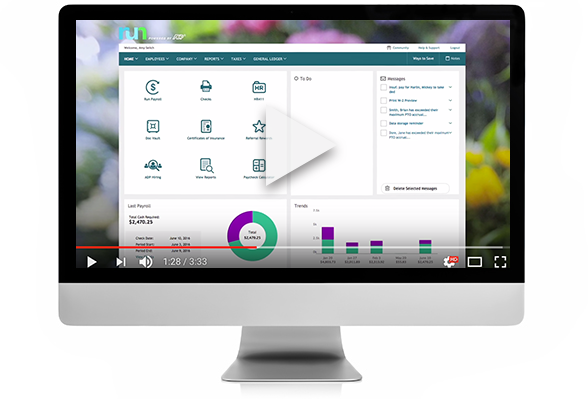 ADP employee solutions: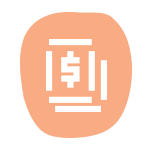 Pay your people, track time, and file taxes effortlessly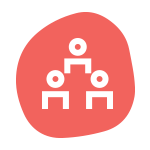 Recruit, hire, and manage your team with confidence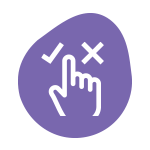 Help protect your company from risk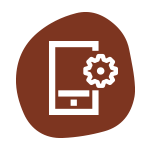 24/7 service support*
Every business is different. We can help find the right solution for you.
Get Started!
Fill out the form below to schedule an appointment.