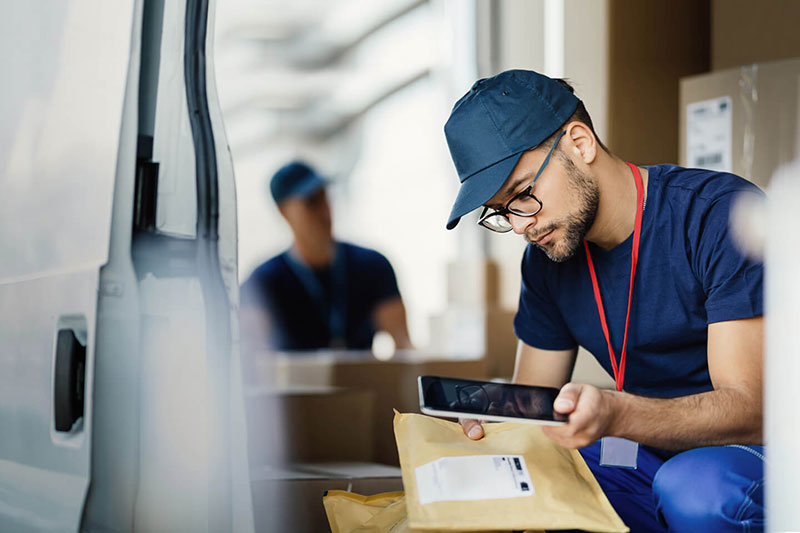 Powering payroll and HR for 1,500+ Amazon DSPs
Managing your people has never been easier with ADP's all-in-one payroll and HR platform.
When it comes to driving your business,
others promise, we deliver
All-in-one and easy to use, ADP delivers a single-database HR platform to help you do everything from scheduling shifts and paying your people, to managing tax and maintaining compliance.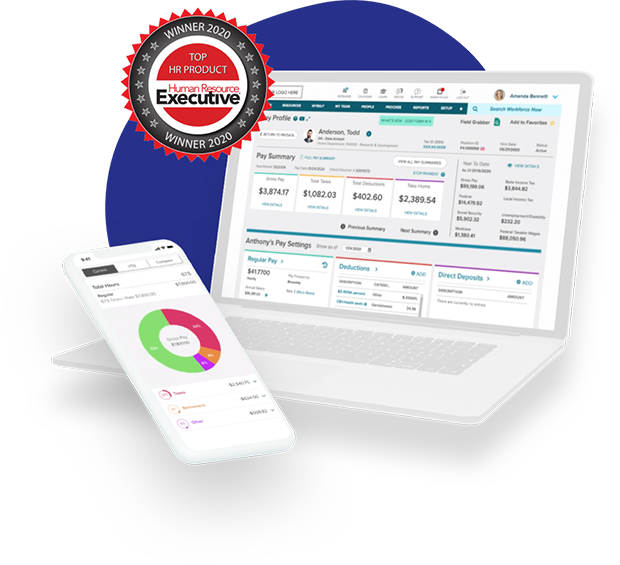 Built-in reporting to help you stay compliant with Amazon DSP Program Policies
Automated onboarding gets new hires on the road fast
Hassle-free time and attendance with easily editable employee timecards and effortless timecard approval
Fast, simple payroll that's run in minutes with just a couple clicks
Integrated marketplace with 300+ helpful, turnkey applications
Transparent pricing with no hidden fees
See why 3 out of 4 Amazon DSPs choose ADP








Intelligent scheduling tools


24/7 Dedicated DSP Service Line


Red flag report alerting you to Amazon out of compliance incidents before they happen


Marketplace with pre-integrated apps




Touchless Kiosk integrated with tablets and Amazon Rabbit devices


Initial payrolls processed together
Top "Awesome New Tech" Awards**
Top "HR Product" Awards***
* Apple App Store Business App rating as of October 13, 2020
** "Awesome New Tech" industry awards received 2015-2020
*** "Top HR Product" industry awards, received from 2015-2020
Only dedicated DSP account management team
You're busy growing your business. We're here to help with an entire team dedicated to Amazon DSPs.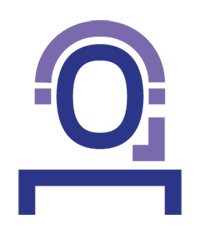 24/7 dedicated DSP service line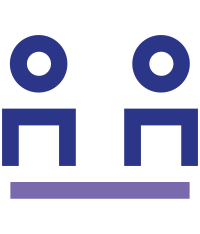 Process first 4 payrolls together
Dedicated account team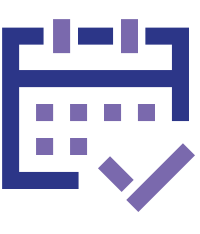 One-on-one monthly checkins for 3 months
What Others Say
Growing bigger, faster and smarter with ADP
Connect Today!
Complete the form below for your demonstration and starter kit!