Fast, easy and affordable
small business payroll.
Every business is different. We can help find the right solutions for you.
2 months free of small business payroll services* for Swyft Filings customers. Call us today at 866-827-9840 or complete the form below.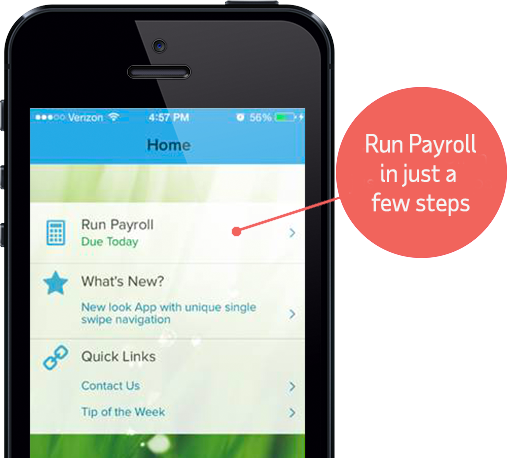 Spend less time running payroll.
Online, on the go, or over the phone – you can do more on more devices with RUN Powered by ADP®
Automatically calculates deductions and benefits
Easy-to-use self-service app for employees
Simple integration with time tracking & HR
See all your data quickly and easily with custom reporting
Easily export data to major accounting programs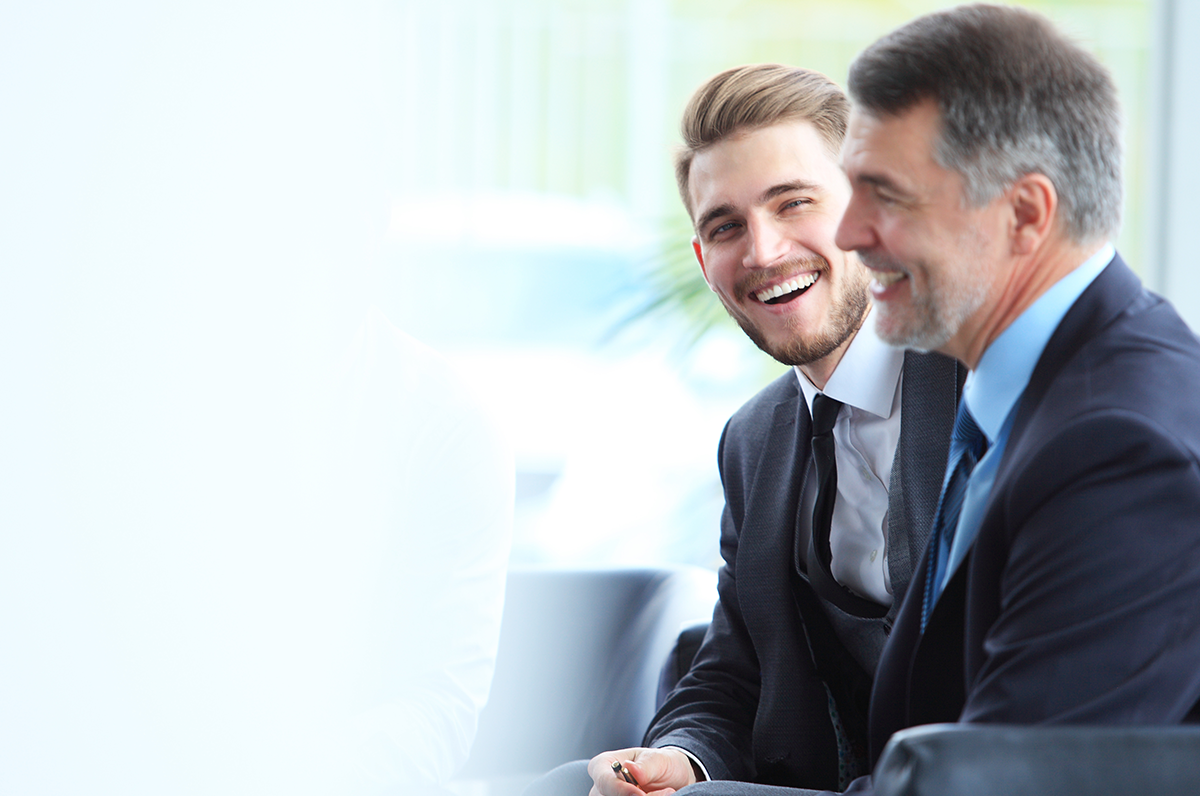 Worry-free compliance.
We're on top of payroll tax regulations—so you don't have to be. Let ADP help you with:
Automatic electronic filings and deposits
Compliance with federal, state and local regulations
Responding to payroll-related requests from the IRS
Creating and distributing W-2s and 1099s, even filing W-2s
Wage garnishment payments
45% of employers go through a state or federal audit at least once a year**
ADP Solutions can help you:

Easily import your payroll data into the major accounting platforms.

Access your payroll information anywhere, anytime, backed by 24/7 live customer service support.**

Pay your people, track time and file taxes effortlessly.

Recruit, hire and manage your team with confidence with help from the HR HelpDesk, Employee Handbook Wizard, HR toolkits and much more.

Give employees access to payroll information they can update on the go with the ADP Mobile app, available in your app store.