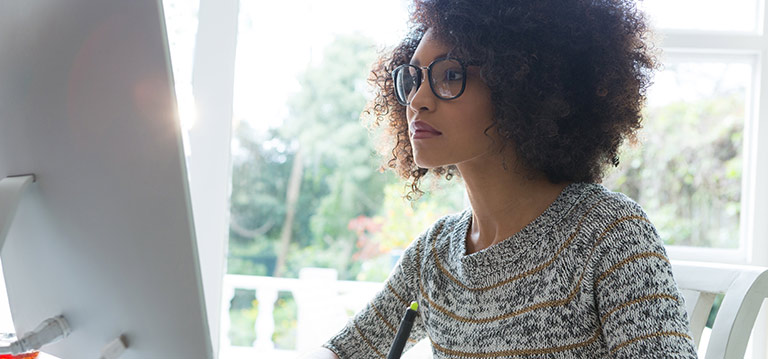 Looking Beyond
the Curve:

Recovery and Engagement in the New World of Work
Complimentary VIRTUAL SUMMIT


Now Available On Demand Register Now
OPENING SESSION:
Virtual Event Kick-Off
Featuring: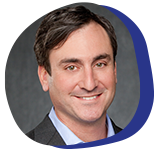 Matt Levin

Chief Strategy Officer, ADP
What employers need to know now about safely and effectively returning to work
The way organizations work has changed. While some trends were emerging, like remote work and digital transformation of HR technology, all eyes are now on the workforce and how to safely and effectively return to work.

Hear from ADP experts, leveraging unique research and data, on hard-hitting topics across business continuity, evolving legislation, navigating compliance and activating a workforce in flux.

Our expert panels offer critical insights, best practices and actionable guidance for what comes next.
Which virtual sessions will you attend?

Session 1:
The Workforce Outlook Has Changed: Redefining the Future of Work

Session 2:
No Handshakes Please: Managing and Activating Talent in the New World of Work

Session 3:
Legislation for the Next Normal: Navigating Regulations and Staying Compliant

Session 4:
Industry-Leading Strategic Advisors Share Their Back-to-Business Game Plan
Check out more than 15 additional, on-demand sessions on these topics: payroll tax deferrals, leave management, HR outsourcing, employee engagement, safety and privacy, agile pay practices, financial wellness, global payroll and more.
Register Now
What people are saying about ADP virtual webinars:
Overall, I think it's great that you are providing your clients with this information to assist us in this difficult unprecedented time.
– Payroll Manager North America, large enterprise
Thanks for keeping us informed on the quickly changing issues with the COVID-19 pandemic! I want to make sure that I stay up to date on all new legislation in these difficult times.
– Consultant, small business
Some of the best presentations I've listened to in a long time. Very informative, thorough and interesting review of policy and procedures and reminders. Thank you.
– Senior Manager, mid-sized business
Best ADP webinars – truly content based with actionable information. Not a sales presentation like most of the other payroll software ones have been.
– Controller, mid-sized business
Previous
Next
Complimentary Registration
Register for Access to All Sessions