What are you #WorkingFor?
ADP has the unmatched tools and expertise to help you achieve your goals
Register for your chance to be one of 100 winners in ADP's 2020 Tax Season Contest for partner Accountants.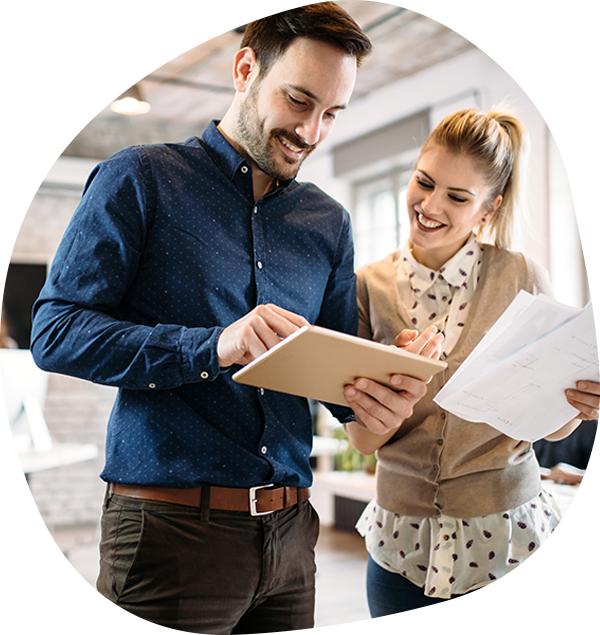 Our mission is simple - to help you achieve whatever it is that you are #WorkingFor. Through our award winning Accountant ConnectSM you have access to all the data and tax resources you need to make this tax season one for the record books and beyond.
Tax season doesn't need to be all business. Refer a minimum of 1 new client to ADP that starts processing payroll between February 7 and April 30, 2020 to be entered for a chance to win one of 4 awesome prizes – valued at $500. Accountants must register below and select the prize they are #WorkingFor.
Travel Voucher to spend quality time relaxing or taking an adventure
Technology package to invest in my personal and professional connections via an Apple® gift card
Donation to the charity I am passionate about
Amex® gift card to create memorable events with my family
Every new client you refer that starts processing payroll with ADP during the contest period earns you an additional chance to win!
Register Now
Register for ADP's 2020 Tax Season Contest